We believe that an advanced legal order and a developed judicial system set the foundation stones for Turkey to produce and sustain the culture of reconciliation and for the society to be productive, competitive and prosperous. We strive to contribute to the achievement of these goals and to ensure rule of law in all economic, social and administrative fields via the development of the Judiciary.
Within this framework, in order for the Turkish Judiciary to continuously develop, to compete with its contemporaries and to take the lead in this competition, we aim to make the necessary efforts to bring all the stakeholders of the judiciary on a common ground, to develop social agreement on the developed ideas and suggestions and to implement them.
As the members of the Better Justice Association, we hereby declare and undertake that:
We shall work to improve our Judicial System, which is one of the essential pillars of democracy, and is a keystone to lead our country to a better future, as well as to its functioning;
During our activities to that effect, we shall make every effort to embrace all stakeholders in the Judicial System, including related official and private bodies, non-governmental organizations, judges, prosecutors, advocates, other judicial officers, and academicians and representatives from the business world, to have them meet on common ground, as well as to generate innovative, progressive and reformative solutions, through multi-voice thinking and harmonizing different ideas, and to put these theoretical solutions into practice;
We shall contribute to the Constitution and law-making activities by bringing forward proposals aimed to reform the Judicial System;
Within the scope of our activities:
1. We shall abide by the fundamental and universal judicial principles;
2. We shall safeguard our country's greatest interests;
3. The Rule of Law, Honesty, Transparency and Accountability are our highest priority values;
4. We shall take a stand against misconduct in judicial proceedings, and shall make every effort towards honesty, as well as full and frank disclosure of all facts of disputes and evidence;
5. We shall take a conciliatory position in every kind of public dispute;
6. We shall make concerted efforts to ensure that our Association embraces all segments of society;
7. We shall be impartial and treat equally all public, private institutions and organizations, non-governmental organizations and political parties;
8. We fully support the ten fundamental principles addressing matters of Human Rights, Environment, Fight against Corruption and Labour Law, which constitute the basis for the UN Global Compact initiative.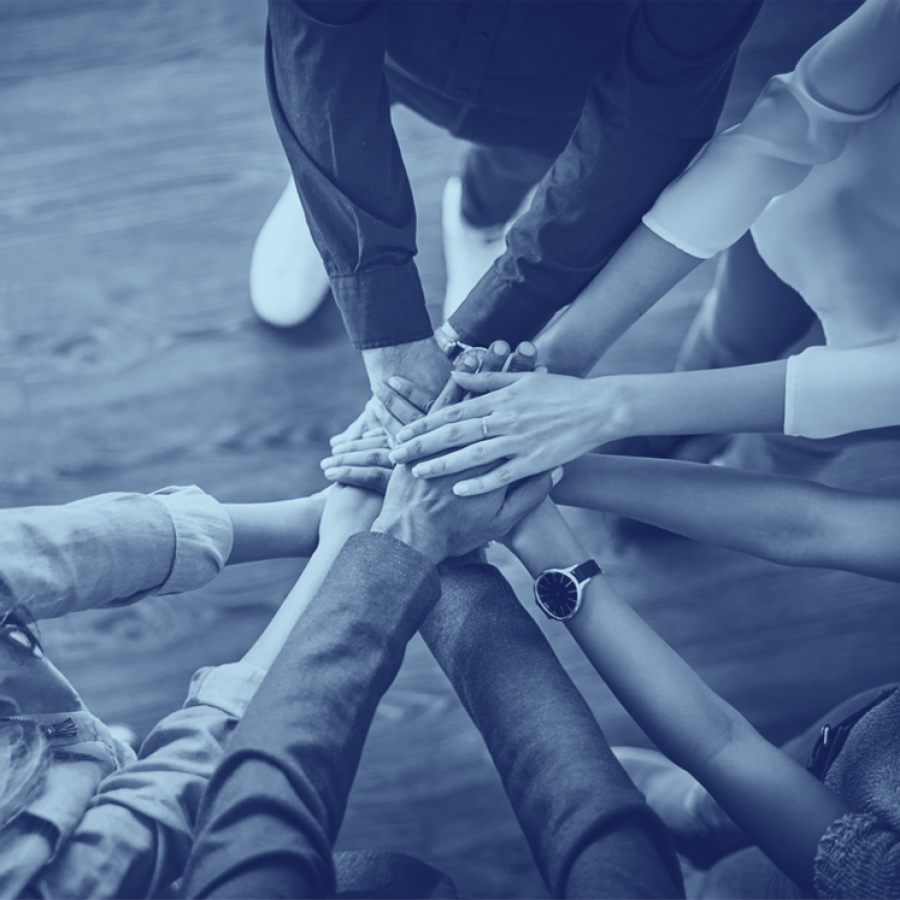 Better Justice Association is a politically neutral non-governmental think tank founded to identify the problems of the Turkish judicial system, to design solutions grounded in certain core principles including the rule of law, independent judiciary, transparency and accountability of legal institutions and to raise informed social debate with the aim to reach social consensus on the proposed solutions which is necessary for their sustainable implementation.
Our association was first established with the name Better Justice Movement consisting of willing, determined and socially aware lawyers, academicians and opinion leaders under the leadership of Attorney Mehmet Gün, in order to design applicable solutions to the problems of Turkish judicial system and to raise awareness on the importance of the actualization of the principle of "Full and Frank Disclosure".
The Movement then acquired the status of association, taking the name Better Justice Association under the will and purpose to enhance the scope of the works planned and to institutionalize, in November 2014.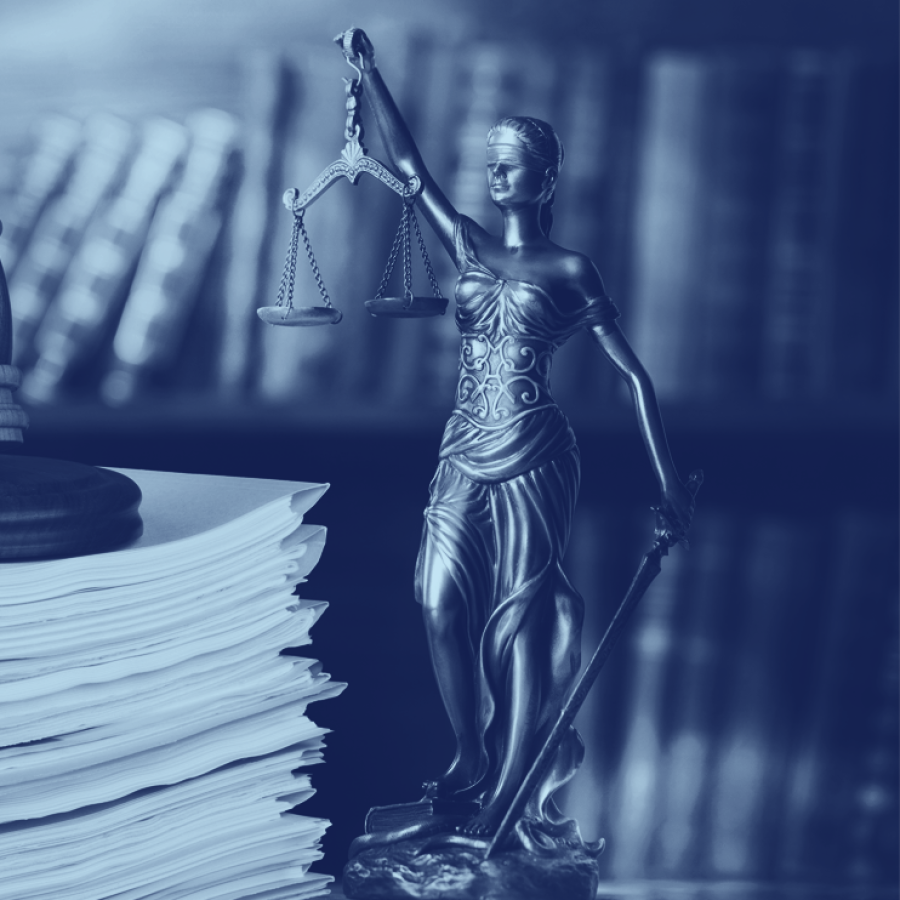 "In order for the Turkish Judiciary to continuously develop, to compete with its contemporaries and to take the lead in this competition, we aim to make the necessary efforts."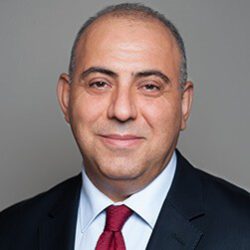 Prof. Dr. Ali Murat Vural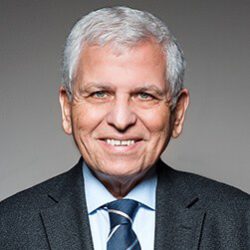 Faculty Member / Attorney-at-Law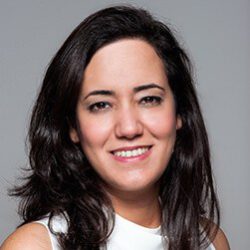 Faculty Member / Attorney-at-Law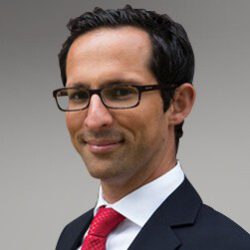 Attorney-at-Law / Barristar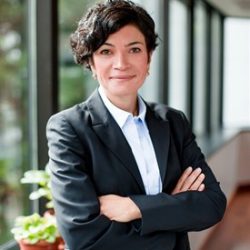 Emine Eda Cerrahoğlu Balssen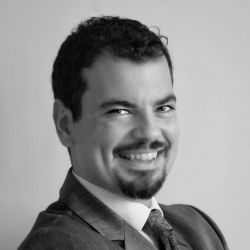 Executive-Attorney-at-Law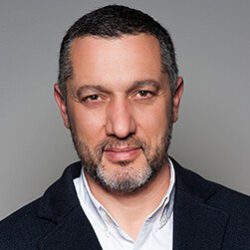 Advertising / Communication
Attorney-at-Law / Faculty Member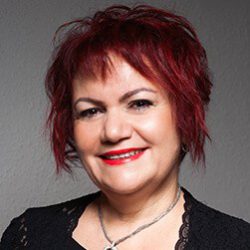 Honorary Member of the Supreme Board